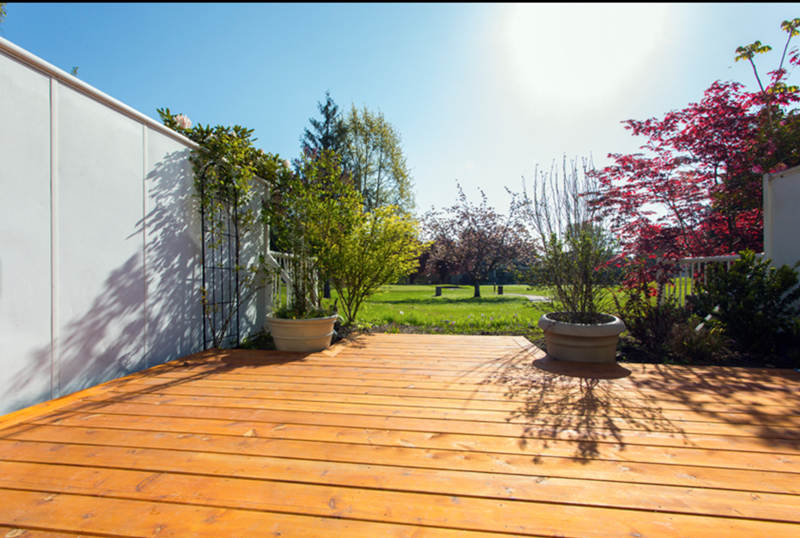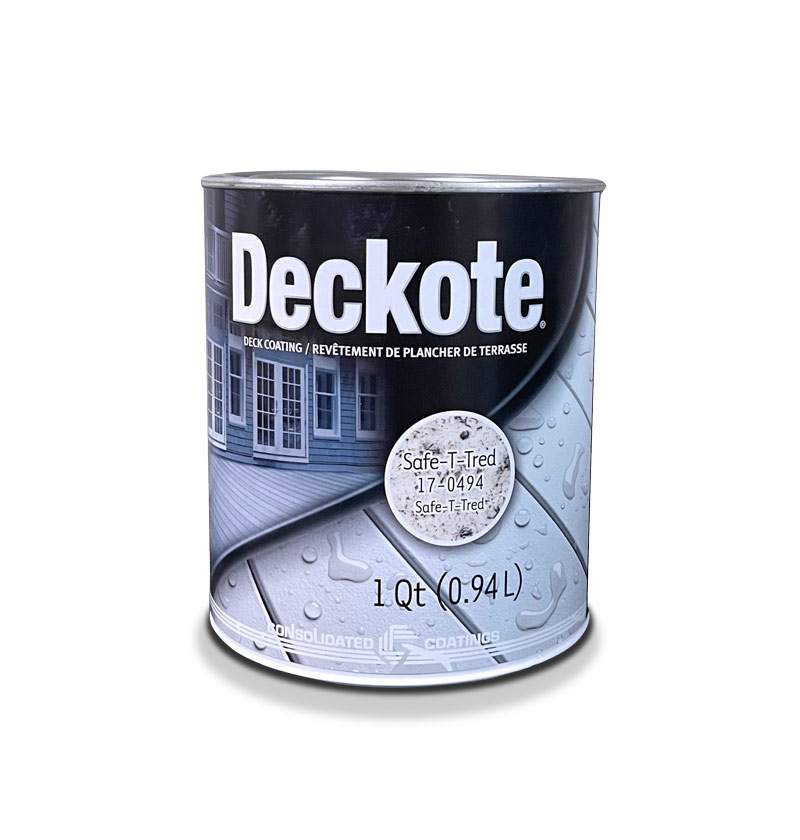 DECKOTE
Deckote is the industry leader in heavy duty deck coatings.Use on plywood, plank, concrete and docks for a beautiful long lasting finish.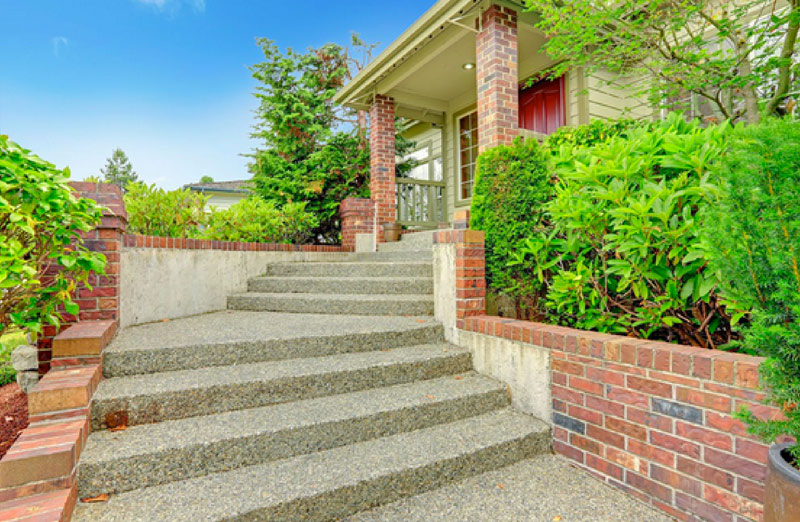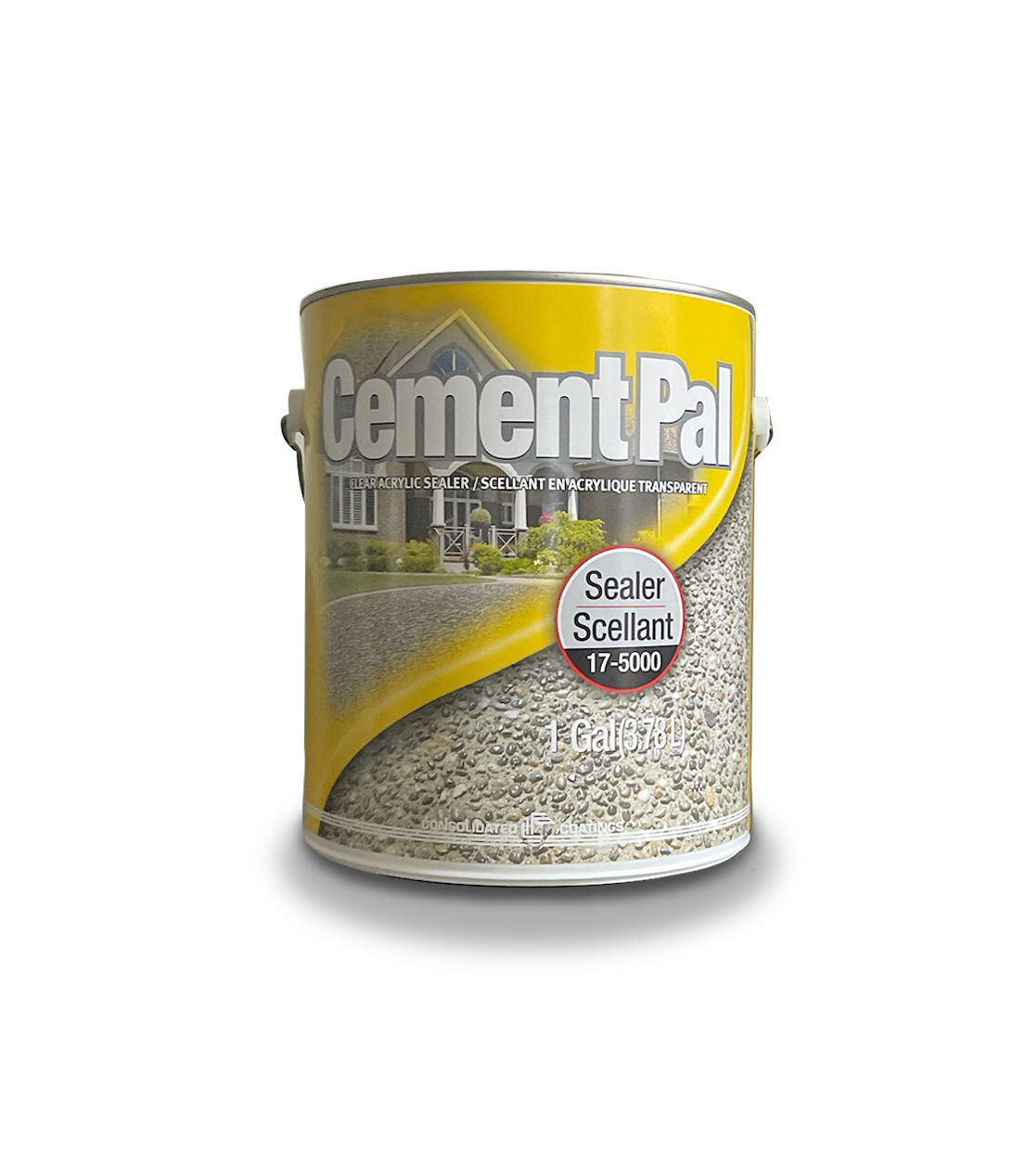 CEMENT PAL
CementPal is a clear hard durable acrylic coating that is used for many vertical and horizontal surfaces.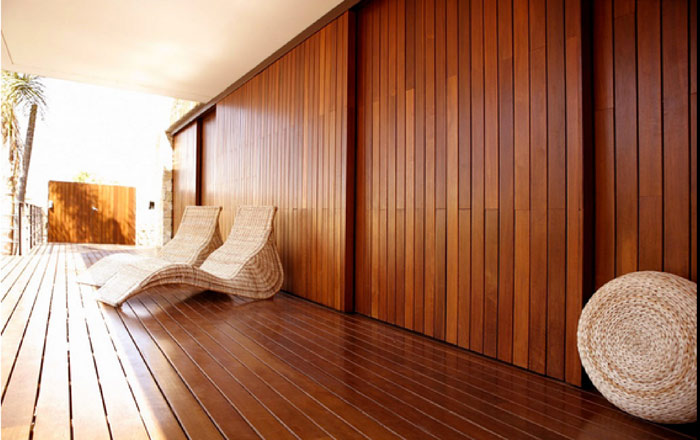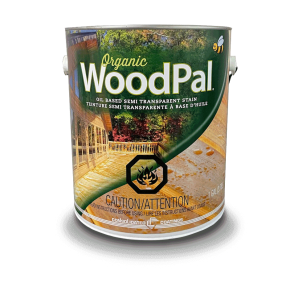 WOOD PAL
Organic and natural. WoodPal was created from the marriage of old world materials combined with modern technology.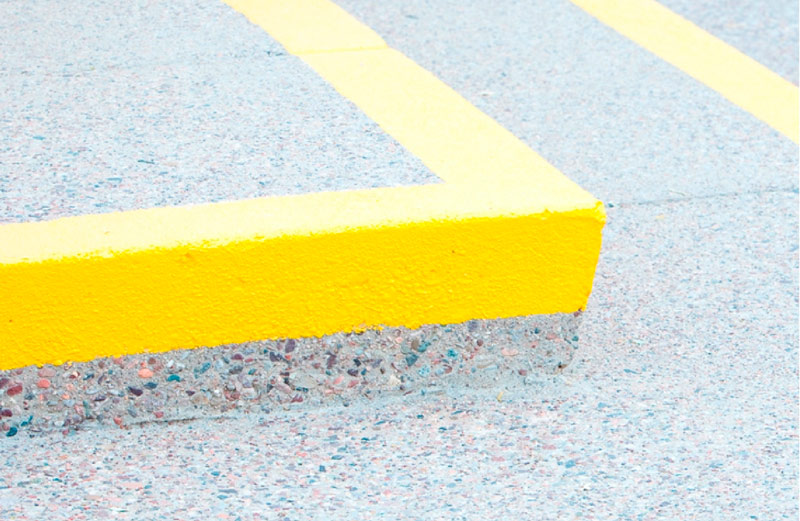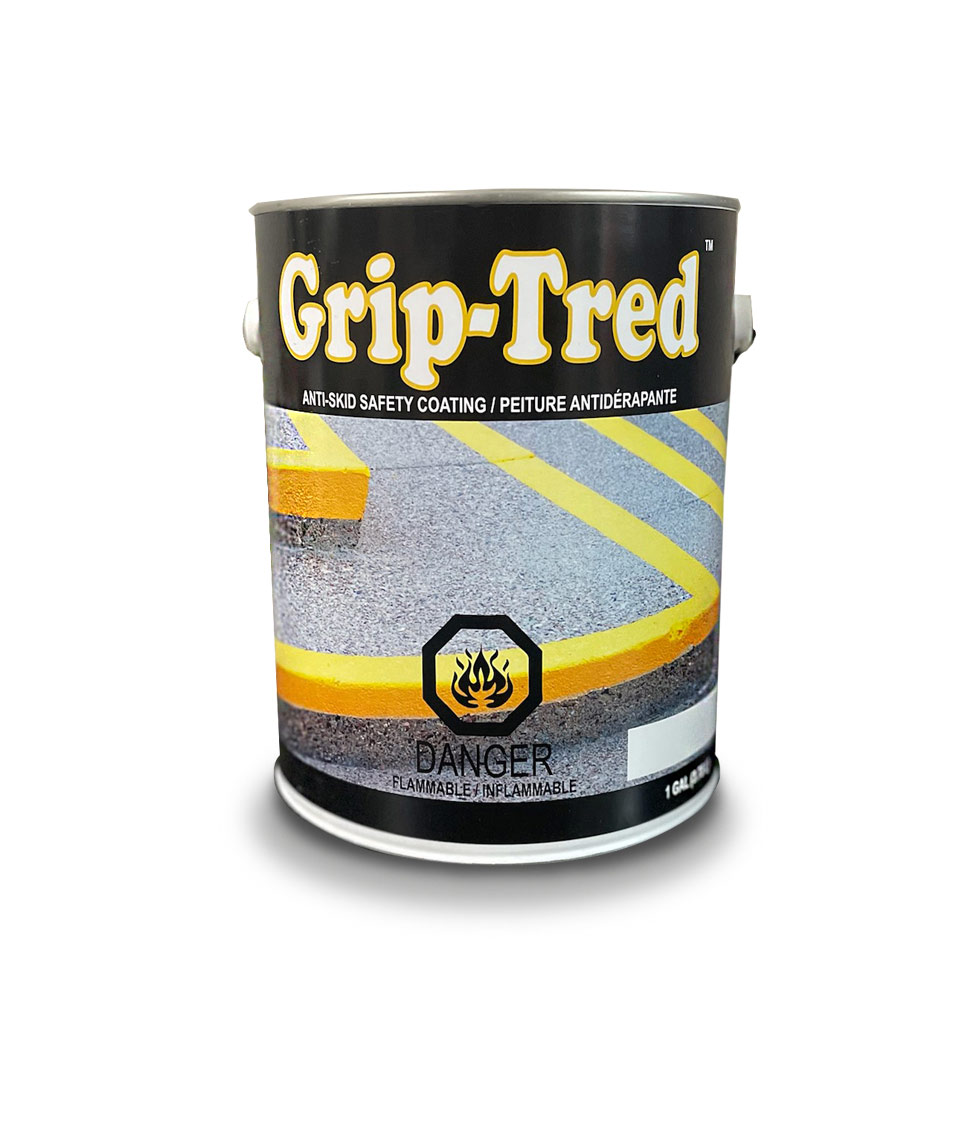 GRIP TRED
Grip-Tred is an anti-skid safety coating for use on concrete, metal and wood.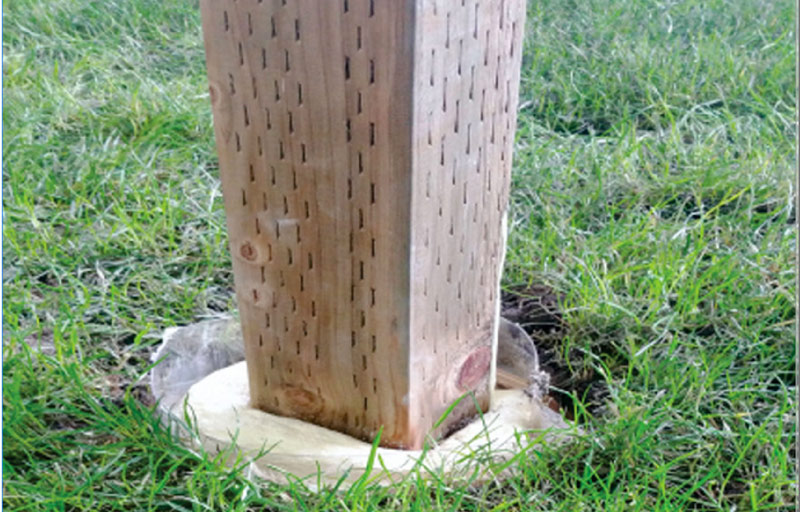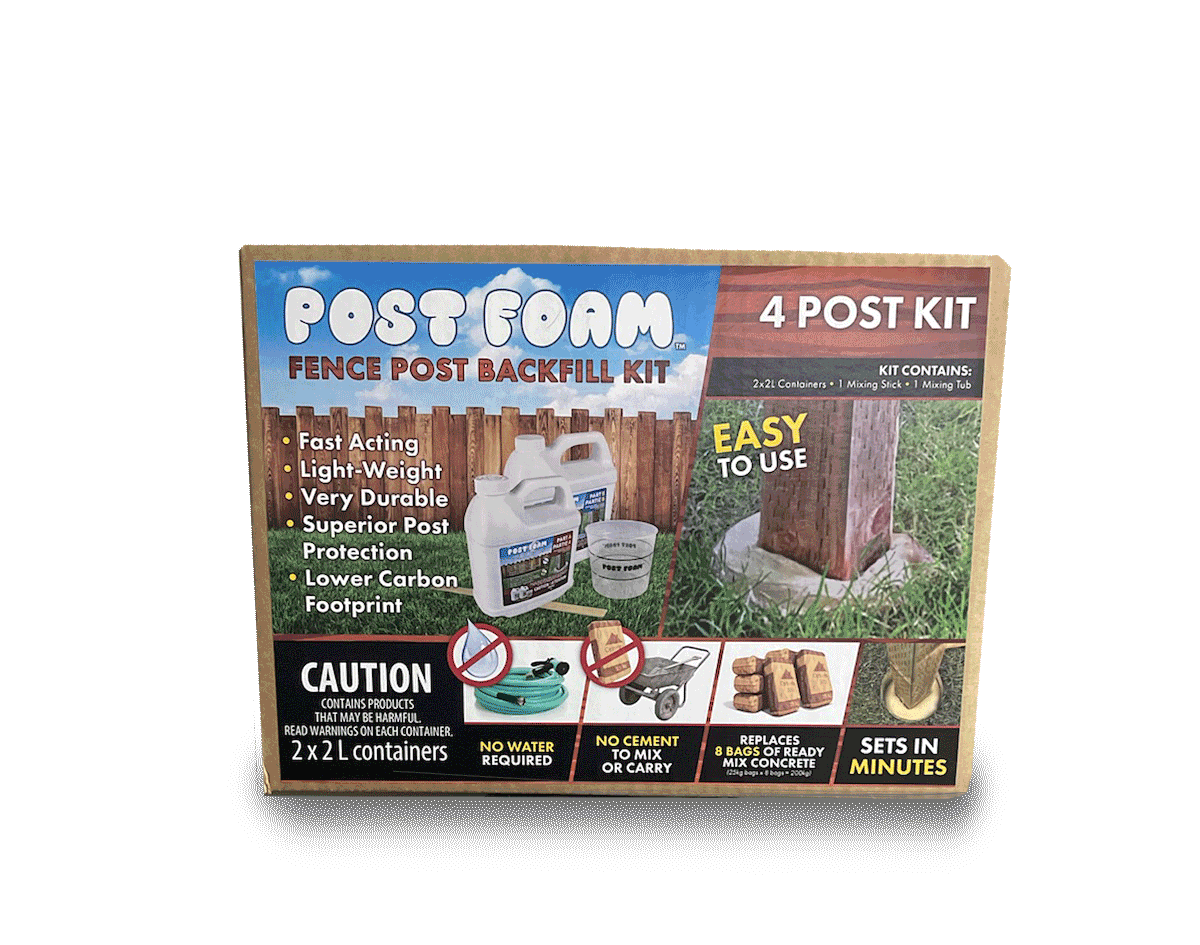 POST FOAM
Post foam replaces ready mix concrete in providing an excellent backfill material in a post hole.