Corporate Profile
In 1981, Consolidated Coatings Corporation began supplying their customers as a manufacturer of paints and specialty coatings in Delta, BC. The company President, Dan Treleaven, is an industry veteran and instrumental in overseeing the development and formulations for their product lines.
Innovation and new product development has been the key to making a difference in a very competitive market place. Working with our customers through our sales team, Consolidated Coatings has focused on creating value by evaluating new materials, processes and methods in our manufacturing facilities. These processes allow us to formulate products that meet the highest environmental standards as well as the expectations of our customers in their applications.
Consolidated Coatings services a wide range of industries (forestry, oil & gas, mining, materials handling, marine, transportation, construction, and many others). We also provide quality, proven, environmentally friendly products for the consumer market ……Deckote, CementPal, WoodPal and Rhinohide.
Consolidated Coatings Advantages
Solving Challenging Problems
We built our reputation on developing the most effective industrial pain formulations. We enjoy taking on interesting challenges that require a high level of experience and knowledge. When other manufacturers are not interested, we are!
We Offer Results
We offer clients products that perform as they are intended to perform. At Consolidated Coatings, we deliver on our promises.
Technology and Knowledge
No matter how well we know our product we expect our team members to continue to learn and develop skills that are essential in providing innovative solutions that will produce results.
Our Company
We are large enough to offer competitive pricing, and small enough to provide quality service to our clients. We communicate directly with our customers to ensure that their every need is taken care of.
Professional, Friendly, and Reliable
Most of our clients are our long-term friends. We've built a solid reputation by offering over-the-top service.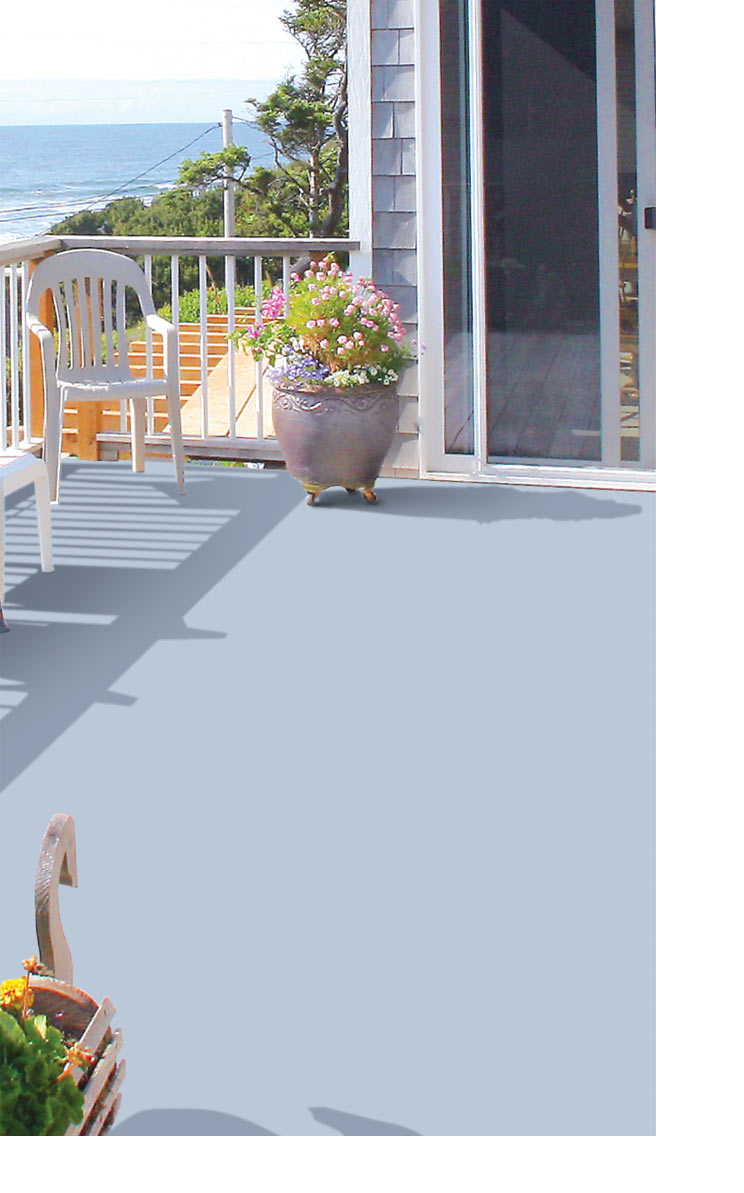 CoNTACT
Consolidated Coatings Corp
7651 Vantage Way, Delta, British Columbia, Canada, V4G 1A6
Telephone 604-946-7626 (Local)
Toll Free 800-663-5690
Facsimile 604-946-9609
By Email: info@consolidatedcoatings.com
Consolidated Coatings Corp.
5320 68th Ave. NW, Edmonton, Alberta, Canada, T6B 3M4
Telephone 780-437-8590
Facsimile 780-439-1442
By Email: dhuzar@consolidatedcoatings.com