Our research and development team has collected a data base of solutions that offer the best performance coating applications in the industry. We have been solving application challenges for over three decades. From simple stains to sophisticated multi part systems, we've developed coating applications that enhance performance and value. We listen to our clients, collect information, and formulate coating applications that will exceed your expectations.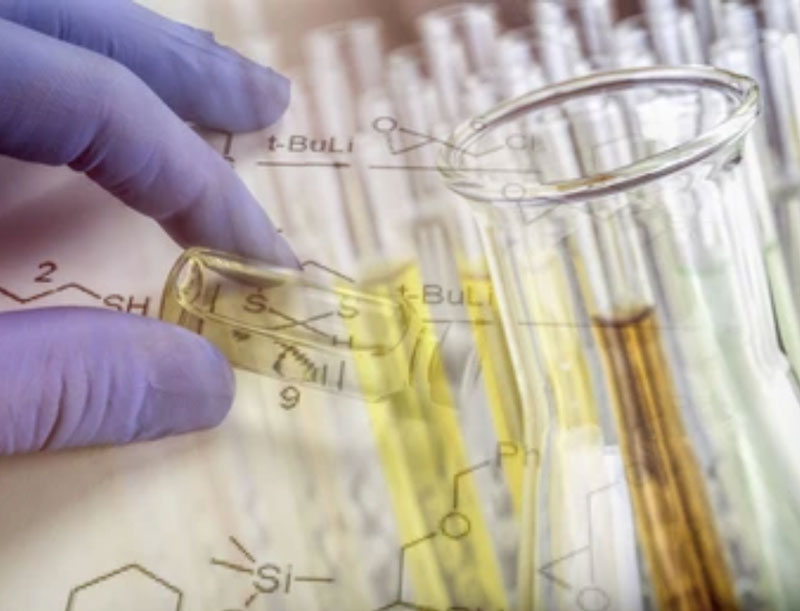 1.) CLIENT REQUEST
We encourage our clients to offer the most challenging product requests.
2.) DEVELOPMENT
Team meeting where our formulators review all aspects of the clients request. We customize our formulation.
3.) TESTING
We preform a test analysis in house and in the field.
4.) DELIVER
We deliver the product and request input from our clients. If needed, we will modify the formulation.
5.) RESULTS
We will always deliver a product that will out perform the existing application.
 Based on the application, we will custom formulate our products to improve the performance of your industrial paints and coatings. 1-800-663-5690