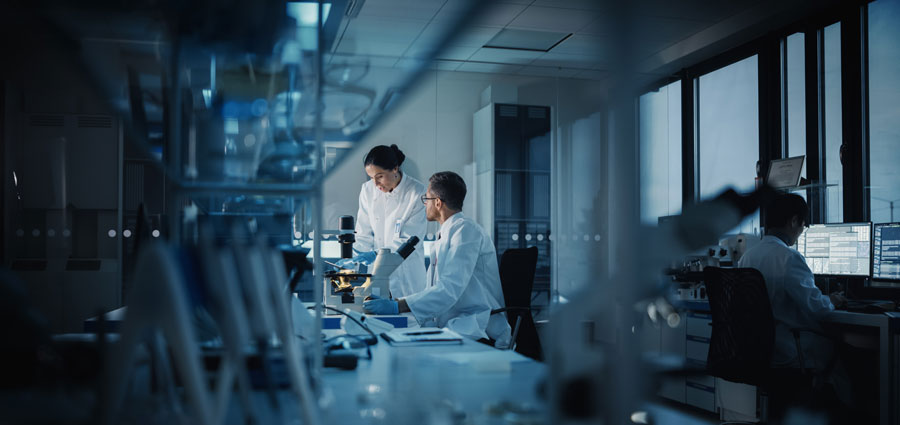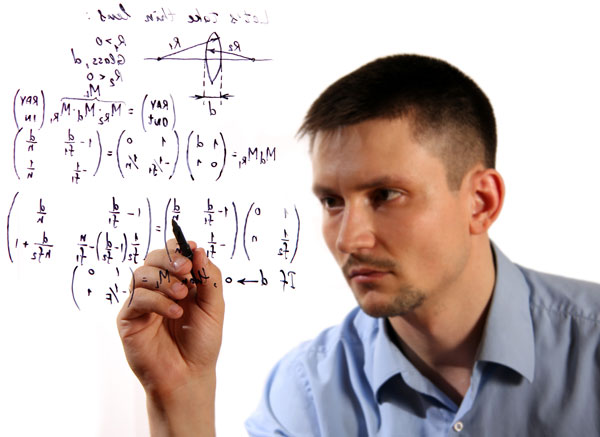 TOLL MANUFACTURING
Based on the application, we will custom formulate our products to improve the performance of your industrial paints and coatings.
Looking for someone to manufacture your product in western North America? We offer the ability to produce a diverse line of C.A.S.E. (Coatings, Adhesives, Sealants and Elastomers) products to your specifications.
We offer batch sizes from 400 – 10,000 litres in an explosion proof environment.
Equipment includes:
• High Speed Dispensers
• Sand Media Mills
• Slow Speed Agitators
• Ribbon Blenders
• Automated Packaging from 1 litre to bulk 1000 litre totes.
Contact us for a discussion of your needs. We will work closely with you to manufacture the best formulation for your custom application. 1-800-663-5690.